ANGRY: Every Word Ralf Rangnick Said on United's Draw With Youngboys
Ralf Rangnick looked back on the evening overall during his post-match media duties, conducting interviews with MUTV and BT Sport along with a post-match press conference, and we've rounded up the best of his reaction for you below…
Information Guide Nigeria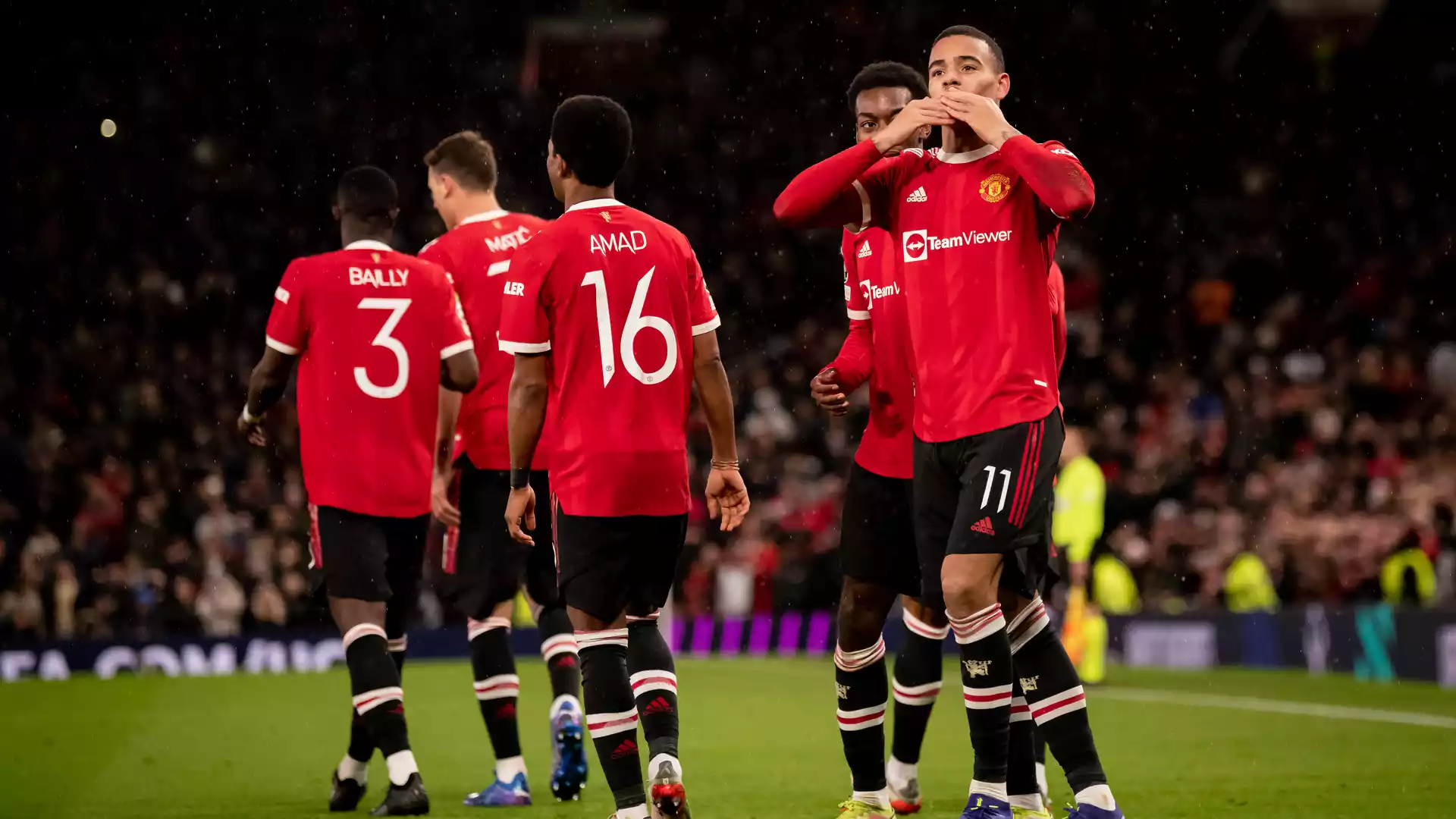 "We shouldn't be too strict. I was fully aware with this formation and line-up, the players haven't played together like this. I think the first half-hour was okay, we scored a beautiful goal, we had another two great opportunities. Juan Mata should have scored actually and the same with Amad. At that time, we should have been 2-0, if not 3-0 up and then we made the mistake to get less proactive. We were too deep, we sent several pressing invitations including the goal we conceded. In the second half, it could have been in the end 4-4, we had another great opportunity by Anthony Elanga, who was one-on-one with the goalkeeper, but they also had quite a few opportunities. It was a bit erratic in the second half, but I still believe it was the right decision to give some of those young players the opportunity to play. Tom Heaton made his debut for Manchester United. Also, for quite a few of the experienced players, it was important to get game-time."
👉 Relocate to Canada Today!
Live, Study and Work in Canada.
No Payment is Required! Hurry Now click here to Apply >>
Immigrate to Canada
PRAISE FOR GREENWOOD
"He also showed, not only with the beautiful goal, also the way that he set up the opportunity for Juan Mata. That was brilliant. He is a massive talent. Right foot, left foot, good on the ball, also the way he set up the goal for Fred on Sunday. But still, it is about continuity. He has to develop physically, but technically for his age he is a great player, and my job is to develop him and make an athlete out of him and if he manages to do that, he can become a regular player for this club."
THE GOAL CONCEDED
"What really was a little bit annoying was the way we gave the goal away because we played too many balls into the first line of their pressing area, and this was also the case with the goal we conceded. We could have cleared the ball easily and whenever we played the ball into the second and third line, we were always dangerous. I told them that before the game, but they still played in that situation, a five-metre pass, and they were just waiting for that ball."
Other Top Football News:
REASONING FOR THE LINE-UP
"Two aspects to it: on the one side, I wanted to give game time to the players who played today and see them in a competitive level. And on the other hand, rest the others who played on Sunday. We had a long training session with those players today and we will have two more normal training sessions with them in order to prepare them for the Norwich game tomorrow and on Friday."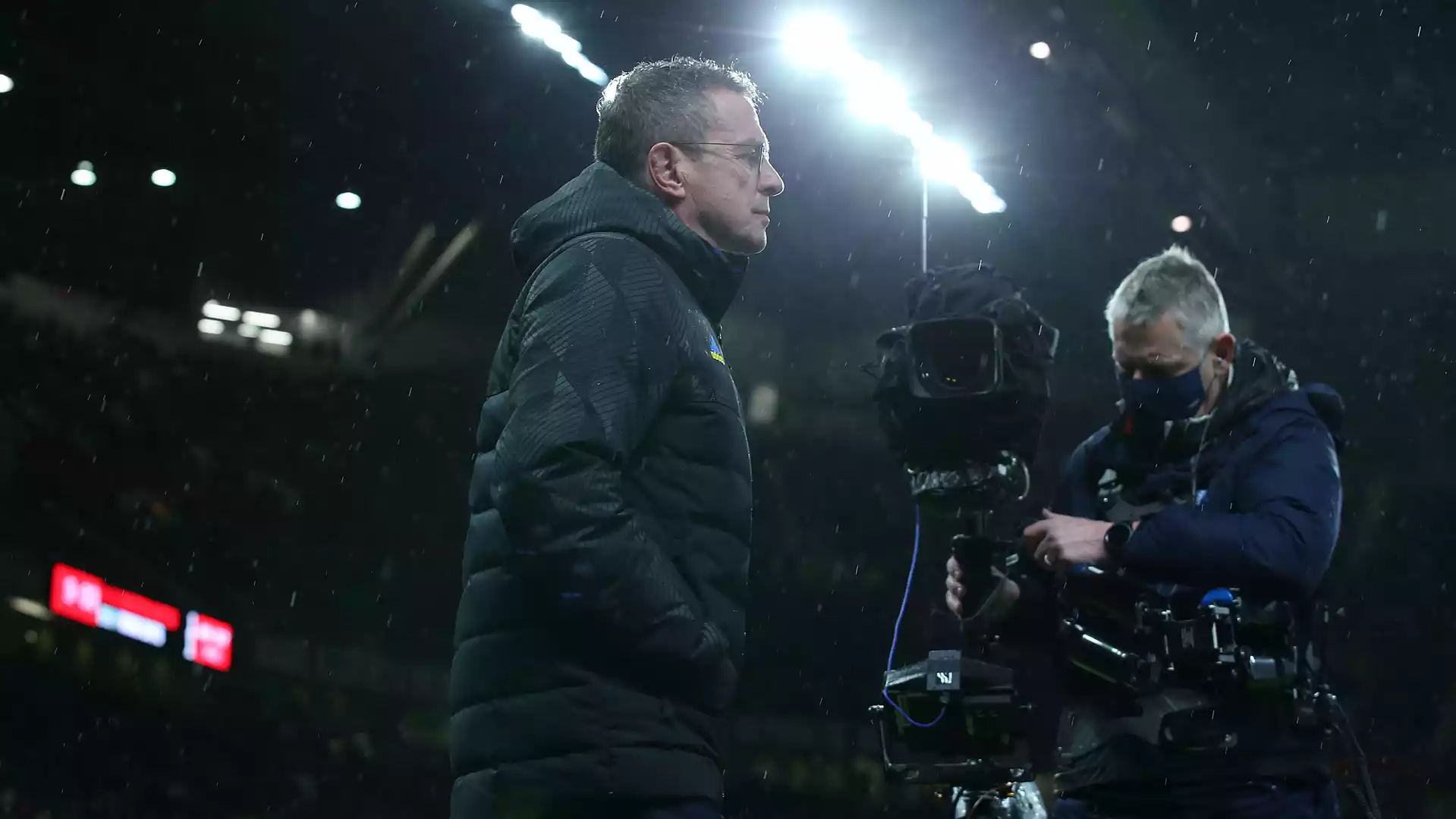 LUKE SHAW'S RETURN
"It was good to see Luke Shaw back. Hopefully, he can at least be a candidate for the Norwich game in the squad."
WAN-BISSAKA INJURY
"He got two knocks again – one on his wrist and one on his knee – so he's been dealt with in the locker room. We have to wait and see how he feels tomorrow (Thursday) but hopefully there will be nothing broken so I very much hope that he will be available for Saturday."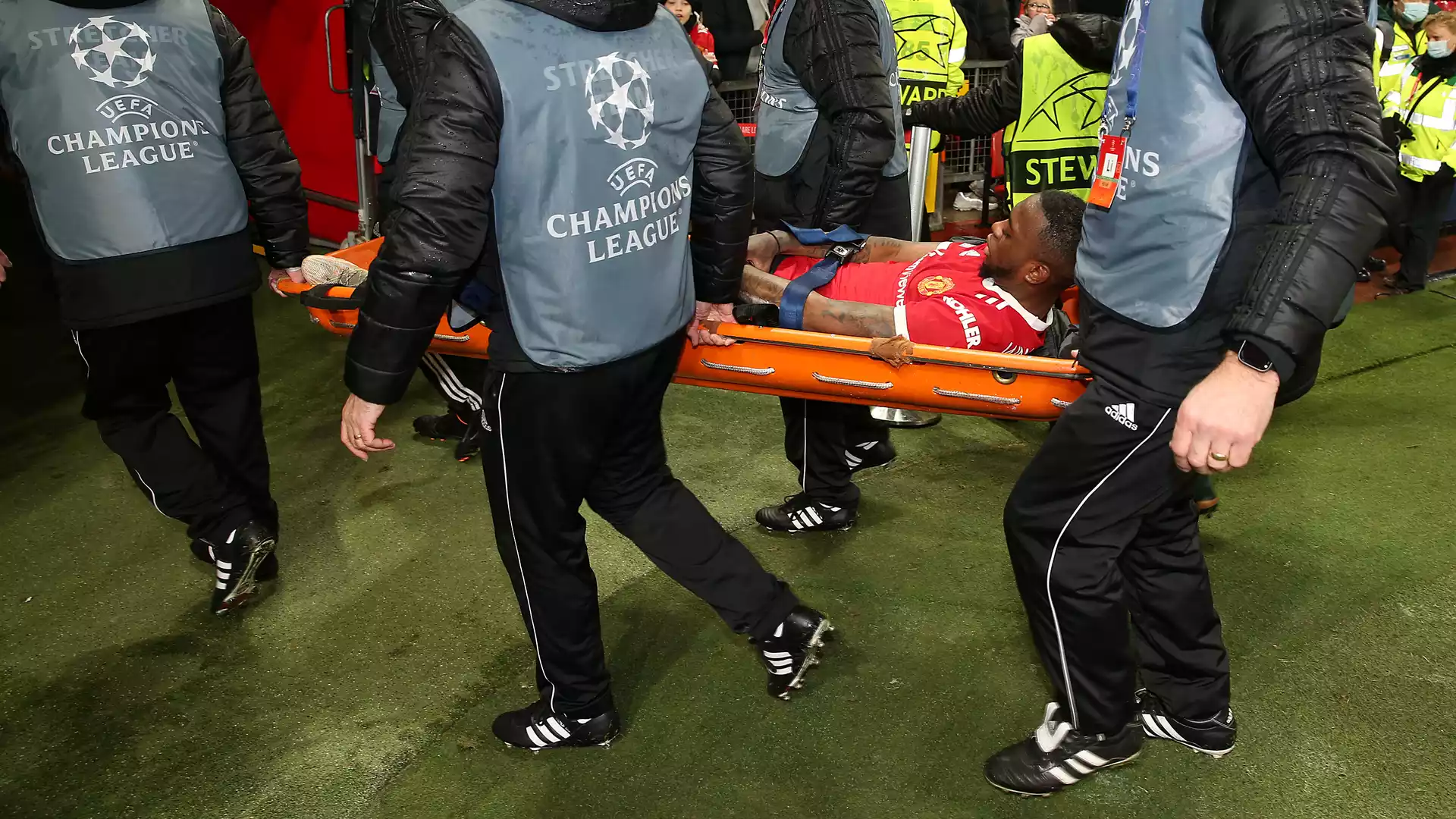 SAVAGE AND IQBAL DEBUTS
"To play a Champions League game in front of 75,000 at a sold Old Trafford, they will probably not forget that, they should not forget that, it should also encourage them to develop their careers. Hopefully, they will get more game-time in the future at Old Trafford."
POTENTIAL LAST-16 OPPONENTS
"It's the Champions League so you can't expect to get an easy opponent, so we will wait and see. I think the draw is on Monday. For us, our focus is now on Norwich, an important game. Then Tuesday at Brentford, then Brighton at home, those are the games where our full focus should be and hopefully [we'll] get as many points as possible."JAMB Result
Check and Confirm: How much is Dollar to Naira today           Pounds to Naira today
👇👇👇👇👇
Immigrate to Canada Via Job Offer!
Get latest Jobs in Canada for foreigners with visa sponsorship 2023 and how to apply. Don't miss this opportunity that can help you relocate to Canada with your family.
👇👇👇👇👇
👍Advertise your business on InfoGuideNigeria.com!
From just
N9,999 per month
, you can advertise your products and services to over
1,500,000 monthly
users on our website.
Click here to read more
.
======
🤑 Make Money now!
👉 Make money writing for us. Apply for
Freelance writing jobs in Nigeria
.
👉 Make Money as InfoGuideNigeria Advertising Agents,
read more here