West Ham United celebrates International Day of Persons with Disabilities
Club Statement Reads: 
As the world celebrates the United Nations International Day of Persons with Disabilities (IDPD), West Ham United is committed to providing a fully inclusive and accessible experience for all supporters and staff…
👉 Relocate to Canada Today!
Live, Study and Work in Canada.
No Payment is Required! Hurry Now click here to Apply >>
Immigrate to Canada
At West Ham United, celebrating diversity and inclusion are at the heart of our values and we are unequivocally committed to providing a fully inclusive and accessible experience for all supporters and visitors to London Stadium, whether that be on matchday, online, via our day-to-day services, or through consultation with our supporters' groups and forums, everyone is valued equally.Information Guide Nigeria
The Club's approach to inclusivity has recently seen us awarded the Premier League's Equality Standard Advanced level, recognising the Club's ongoing dedication and commitment to equality, diversity and inclusion (EDI).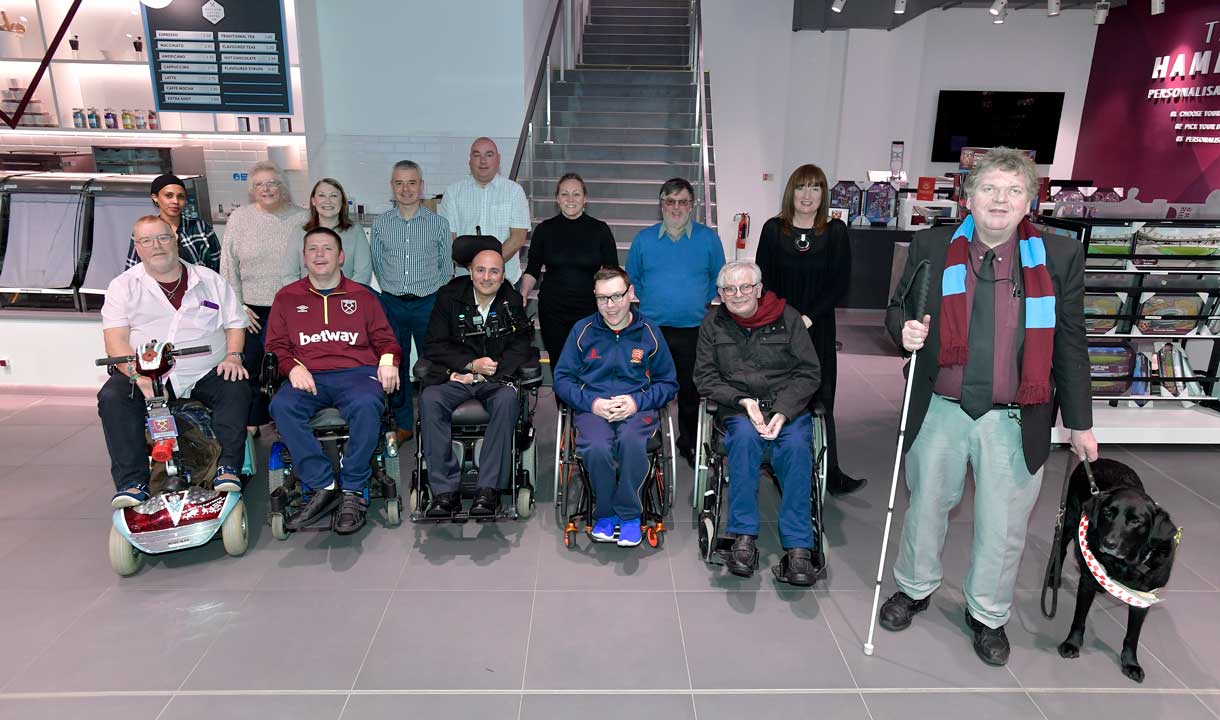 Following a rigorous and in-depth assessment by an independent panel, focusing on evidence of equality, diversity, and inclusion across all areas of the Club and its charitable Foundation, the Premier League concluded that the Hammers had made fantastic progress since earning the Intermediate level of the award back in 2018, taking into account the culture, policies, leadership, and people, along with the work done to encourage people from all communities to participate in Club activities.
In 2021, West Ham United also became the first football club to become a member of the Valuable 500, a global business collective made up of 500 leading companies drawn from across the world, innovating together for disability inclusion.
Led by Vice-Chairman Karren Brady, the Club has put disability on its leadership agenda and made a commitment to action, which you can read in full here.
Other Top Football News:
👉 Relocate to Canada Today!
Live, Study and Work in Canada.
No Payment is Required! Hurry Now click here to Apply >>
Immigrate to Canada
Engaging and consulting with our supporters is key to making the experience inclusive and enjoyable and through working closely with our Disabled Supporters' Board (DSB) we have seen the introduction and enhancement of a host of provisions and facilities for supporters, including:
The opening of our Sensory Room
Expansion of our matchday Shuttle Bus service, increasing to 18 buses post-match, an additional stop at Stratford International and the visiting supporters' coach park
Installation of RADAR lock system across all accessible toilets throughout London Stadium
Creation of bespoke accessibility maps and information guides
Addition of new collection points for audio commentary devices
Introduction of accessibility passes for fans with non-visible disabilities
Additional dedicated accessible routes around London Stadium and at Westfield, more accessibility signage around the Stadium
Club staff being trained in British Sign Language 101.
Providing a mechanism for fans to contact the DSB directly via bespoke email address [email protected]
The Club also continues to keep checks and balances on all of its work around accessibility, investing in an independent accessibility audit which is carried out by expert consultants and includes a thorough review of access at London Stadium and our matchday services.
The DSB is also a member of the Independent Supporters' Committee, which forms part of a wider structure for supporter consultation, working alongside the Club's multiple channels of supporter engagement, including our dedicated Supporter Services team, 50-strong Matchday Supporter Liaison team, the @westhamhelp Twitter account, Hammers Help Centre, Junior Supporters' Board, and West Ham Women's Supporters' Board, as well as regular surveys, personal communication, points of contact, and the recent addition of the Hammers Hub, created in direct response to fan feedback.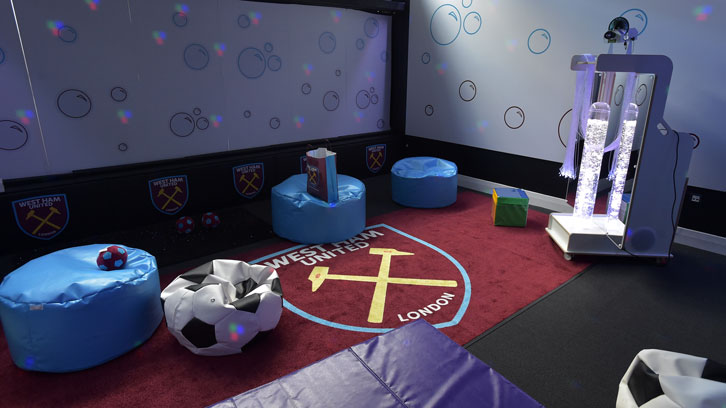 The Club welcomes and values feedback from across the entire fanbase, and our Ticketing and Supporter Services teams continue to be available for you to contact directly.
We take note of all the feedback supporters provide to us, using your calls, emails, letters, survey responses, tweets, and of course the discussions we have with supporters' groups, to form a measured understanding on any views and suggestions relating to Club policy and services. Your feedback helps us to identify the matters that are most important to the fanbase, so please get in touch! We want to hear from you.JAMB Result
👇👇👇👇👇
Immigrate to Canada Via Job Offer!
Get latest Jobs in Canada for foreigners with visa sponsorship 2023 and how to apply. Don't miss this opportunity that can help you relocate to Canada with your family.
👇👇👇👇👇