Since ancient times, animals and animal by-products have been used to make cosmetics. This practice endures today, though more and more companies are opting to go cruelty-free.
Below is a list of ingredients derived from animals that may surprise you:
👉 Relocate to Canada Today!
Live, Study and Work in Canada.
No Payment is Required! Hurry Now click here to Apply >>
Immigrate to Canada
1. Carmine
The bright red hue in most lipsticks and blush products is derived from cochineal dye, also known as carmine. It is made with crushed shells from a species of beetle called Dactylopius coccus, which is native to Central and South America.
This type of beetle feeds on red cactus berries that give it its intense and vibrant red color.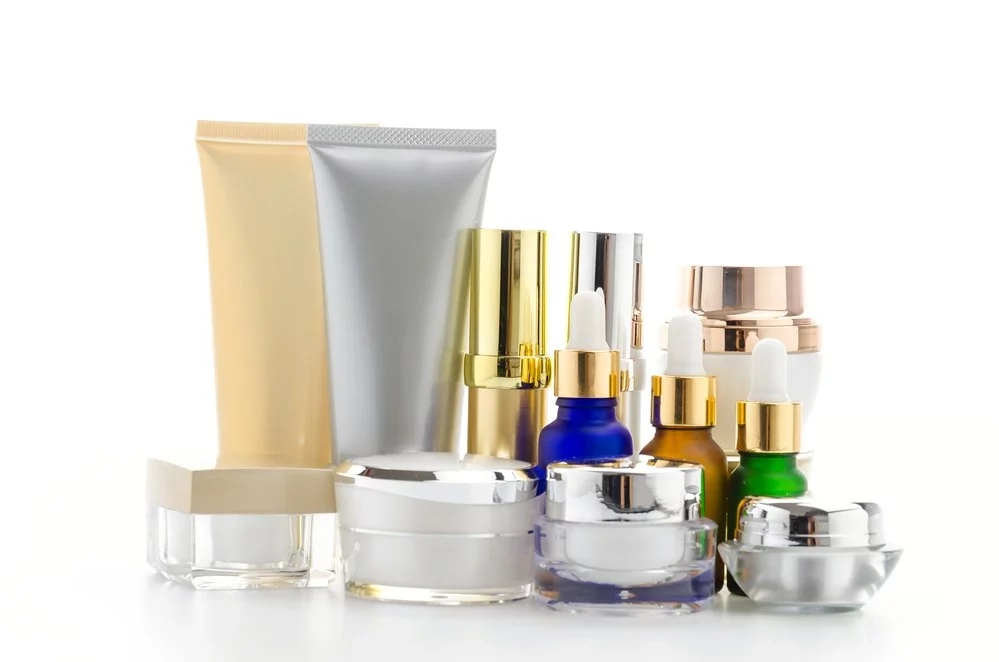 2. Snail Mucin
As the name suggests, this ingredient is derived from snails – specifically, their mucus. Nutrient-rich and highly moisturizing, this substance protects and softens the skin. CosRX's Advanced Snail 92 All In One Cream contains 92% snail secretion filtrate.
The mucin in this product is source humanely, and the snails are grown in captivity, assuring their sanitation and safety for use. The mucin is collected by allowing the snails to freely roam a net contained in a dark and quiet environment that does not stress the animals out.
Through this extraction method, the snails are never forced to produce the ingredient.
3. Tallow
Tallow is a rendered fat derived from cattle or sheep, though sometimes it can be obtained from vegetable oils. Solid at room temperature, it melts when heated and is used in making candles as well as soaps, lipstick, and nail polish.
There has been a resurgence in the use of tallow-based shaving soaps in recent years, especially now that traditional wet-shaving is becoming more popular again.
👉 Relocate to Canada Today!
Live, Study and Work in Canada.
No Payment is Required! Hurry Now click here to Apply >>
Immigrate to Canada
4. Lanolin
Usually found in facial soaps, lanolin is an active ingredient that firms skin up without drying it out, making it an attractive option for those seeking to turn back time or fight the signs of aging.
Lanolin is derived from sheep and is also called wool wax or wool grease.
5. Guanine
This ingredient diffuses light and provides shimmer, which makes it a popular addition to lipsticks, highlighters, and nail polish. It's made with fish scales that have been crushed and processed.
6. Bee Products: Honey, Beeswax, Propolis
Honey is a super ingredient that provides everything from hydration to anti-aging benefits. As you might already know, it's made by bees. Beeswax, on the other hand, is a popular thickening agent that is used in products such as lip balms, lip sticks, facial creams, and lotions.
It provides a similar moisturizing effect as honey.
The tree sap gathered by bees and used as their beehive sealant is called propolis.
This natural antiseptic is widely known to be healing and restorative. It can be used to soothe problematic, inflamed skin while protecting against bacteria, making it a highly sought after ingredient for products that provide acne control.
7. Keratin
Keratin is a structural protein that is naturally found in the skin, hair, and nails. There is little wonder, then, that animal-derived keratin is found in most products that target those parts of the body.
Keratin brings back your hair's strength and elasticity while protecting it from stress.
You'll commonly find this ingredient in shampoos, conditioners, straightening products, and other similar treatments that keep hair nourished.
8. Squalene
While this ingredient is most commonly identified with sharks – shark liver oil, in particular – it is also sourced from other oils such as olive oil, wheat germ oil, rice bran oil, and yeast.
You may find it on the ingredients list of your favorite bath oils, eye shadows, suntan oils, and sunscreens, as well as other skincare products.
Squalene acts as a lubricant on the surface of the skin, providing it with a softer, smoother appearance.
Nowadays, more and more people are becoming conscious of how their skincare and cosmetic products are made.
Because of the changing attitude towards products sourced from animals, manufacturers are also shifting to more humane and sustainable sources for these special ingredients.
📢

We are hiring writers!
Article Writing Jobs
- We are hiring good freelance writers -
Click here to apply