Car interior design business is one of the professions that many people have shunned in the country. Yet, it is a money-spinning and highly lucrative venture. To many, the country is not a good place for them trade this business.
But honestly, the reverse is the case. Nigeria is one of the best places for car interior design business. Although car interior design business is quite demanding, there are ways you can successfully operate it in the country without breaking the bank.
👉 Relocate to Canada Today!
Live, Study and Work in Canada.
No Payment is Required! Hurry Now click here to Apply >>
Immigrate to Canada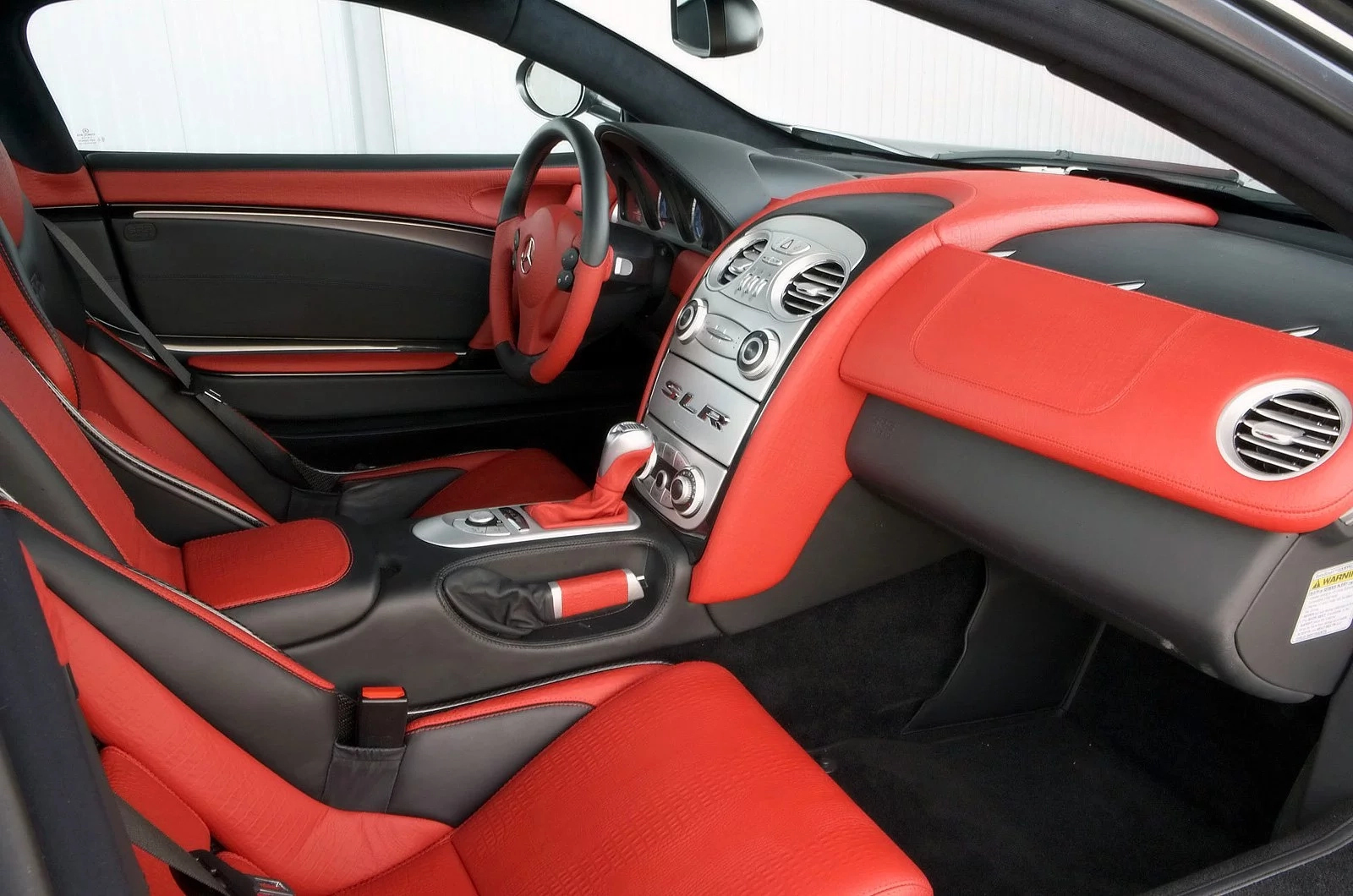 Some of the questions people interested in this business ask are as follows:
How to be a car interior designer?
How to start car interior design business in Nigeria?
What course do I need to study to do car interior design business in Nigeria?
Do I have the potential to go for the business?
Of course, you are supposed to ask these questions so that you will not find yourself in a wrong profession. As a matter of fact, the solutions or answers to these questions is what this article seeks to unravel.
The Business Benefits, Potentials, and Requirements
There are so many benefits attached to car interior design business. It is good to have a sound knowledge of car systems and how to decorate their internal parts. That is why it is necessary to learn and master graphics artistry first, before venturing into this business.
The following are some of the advantages of learning graphic design:
Ability to Express your Imagination: This is a good career that will enhance your creative intelligence. You will be able to express your imagination into a reality.
Opportunity to Work with Reputable Companies: After your training, you will have the ability to work with the reputable companies. This opportunity will fetch you honour and money.
Opportunity to Meet Other Designers: While you are doing your training, you will have the chance to meet other car interior car designers who are more efficient than you do. Meeting them will give you the opportunity to learn from them.
Lucrative: It is a career that will fetch you more money beyond your imagination.
Partnership with Government: If you have your interior car design business in Nigeria, you will have the chance to partner with government.
Places and Processes(Academic) For Learning Car Interior Design Business in Nigeria
Although not all the schools and colleges in Nigeria teaches vehicle interior design, you can still study some related courses where you can learn some 'tips' about the profession.
Of course, before you can start this, you need to enroll in tertiary education first. If you want to study car interior design business in a Nigerian University, you need to write some (professional) exams.
Certifications Required
You need to have at least an O' Level certificate. This means getting Senior School Certificate Examination Certificate either through West African Examination Council (WAEC) or National Examination Council (NECO).
👉 Relocate to Canada Today!
Live, Study and Work in Canada.
No Payment is Required! Hurry Now click here to Apply >>
Immigrate to Canada
The exam is compulsory for those who wish to get formal training or education in Nigeria. After you must have gotten the O' Level certificate, you need to sit and pass the Unified Tertiary Matriculation Examination (UTME) conducted by Joint Admissions and Matriculation Board (JAMB). This will help to get you admitted to a higher institution either a polytechnic or a university.
Department & Course Duration
If you are admitted to study at a university or polytechnic in Nigeria, you must belong to the department of automobile engineering in the faculty of engineering. You must have chosen this department while filling your UTME form.
Please note that not all the schools in Nigeria that teach the course. So, before you proceed to fill your UTME form, endeavor to find out the schools you can choose where this course is being offered.  You will spend at least 2 years in the Polytechnic or 5 years in a Nigerian university before you can be awarded either a diploma or a degree certificate in automobile engineering.
It's Beneficial To Study Abroad
However, it is advisable to learn car interior design abroad. If you want to learn this abroad, it is good to study one of the advanced countries where you will be able to get more exposure and relate to international students.
This advantage of studying in this kind of environment is that you will compete with some best students around the world and this will make you improve tremendously. After your studies, you can come back to Nigeria to start your business. There is a market for you. The business is still a green land to fetch more money.
Schools Offering The Course
 Some Universities/Colleges Which Teach Automobile/Car Interior Design Abroad
Columbus College of Art and Design, USA
Edinburgh Napier University, UK
International Career Institute, Australia
Phoenix College, USA
Sheffield Hallam University, UK
University of Dundee, UK
Before you can get admission in any of these universities or colleges, you will write language proficiency test(s). This will certify that you can communicate effectively in the language of your study environment.
Capital/Fund Needed
You need a huge amount of money to accomplish your goal in this career. You will spend much money while training in school and huge capital is also needed. Budget at least N500,000 for a qualitative study in car interior design systems and automobile engineering.
Some Essential Car Interior Design Software Tools You Will Need
SketchBook Pro:
This is an ideal car design software tool that enables you to sketch like a pro. The name of this software tool for car interior design suggests what it can do. The software is easy to use. It has a user-friendly interface, power illustration tools, and awesome features.
Some of the features that this software has include flipbook animation, dynamic gradient fill and perspective guides. This software is made available for Mac OS X, Windows, Android and iOS operating systems. This allows its users to access the software on all digital platforms.
Photoshop:
Although Photoshop is one of the software that is good for your career. It can give you some basic design concepts that are professional to some extent. Remember that you can do the following in Photoshop:
Basic Works/effects: This means you can do cropping, straightening, flipping as well as rotating functions/properties.
Blemish Removal
Slide control to enhance the colors of the image
Auto-fix
Image rendering
RAW photo support
Etc.
ALIAS:
This is another software you can use for car interior design. It is a tool by Autodesk that comes with full intuitive sketching, modeling, surfacing as well as visualization tools. Beyond the software's crucial focus is surface modeling and creating Class A surface for Visual Prototyping of cars.
PTC Creo:
Another car interior design software tool is PTC Creo. It is a scalable software and is able to exchange information of computer system or programme CAD design software suite by Parametric Technology Corporation (PTC).  The software is compatible with Windows operating system. Also, it can be used for a free trial period which lasts about four weeks.
Success/Sustainability Tips
It is good to master these car interior design tools before you proceed for your higher education in the career. Alternatively, while studying, set aside time to master these tools. They will greatly enhance your performance.
You may also like to check out these other business ideas
📢

We are hiring writers!
Article Writing Jobs
- We are hiring good freelance writers -
Click here to apply
👇👇👇👇👇
Immigrate to Canada Via Job Offer!
Get latest Jobs in Canada for foreigners with visa sponsorship 2023 and how to apply. Don't miss this opportunity that can help you relocate to Canada with your family.
👇👇👇👇👇