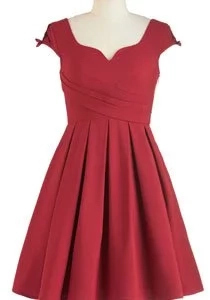 Fashion
10 Best Women's Clothes For A Night Out
Finding the right outfit to wear when going out can be a hassle. Whether for a girl's night out, a date, a simple trip to the movies or an informal affair, the right outfit is essential.
Here, we have a list of 10 going out clothes that you should have in your closet. These items range from basic or simple to super stylish and daring. Having these on hand will make your selection process easier when you have a night out.
👉 Relocate to Canada Today!
Live, Study and Work in Canada.
No Payment is Required! Hurry Now click here to Apply >>
Immigrate to Canada
Read Also: Top 15 Fashion Designers In Nigeria
1. Little black dress (LBD)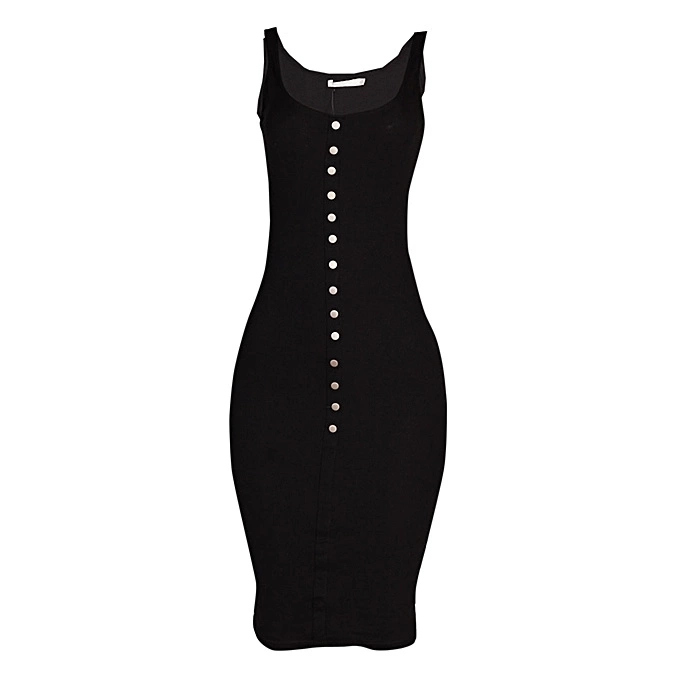 The LBD is one of the basic pieces of going out clothes every woman should own. This piece is very versatile because it can be a simple tank dress for casual outings or an elaborate black masterpiece for formal events.
Styled properly, this dress can create a sultry and sophisticated look. Whether you buy this in a bodycon style or a skater dress, it is easy to wear, comfortable and a wardrobe staple.
This outfit fits different body shapes and you can buy these in many patterns that suit your needs. For these reasons, we recommend this for a women's night out.  You can purchase this dress here or here.
2. Little white dress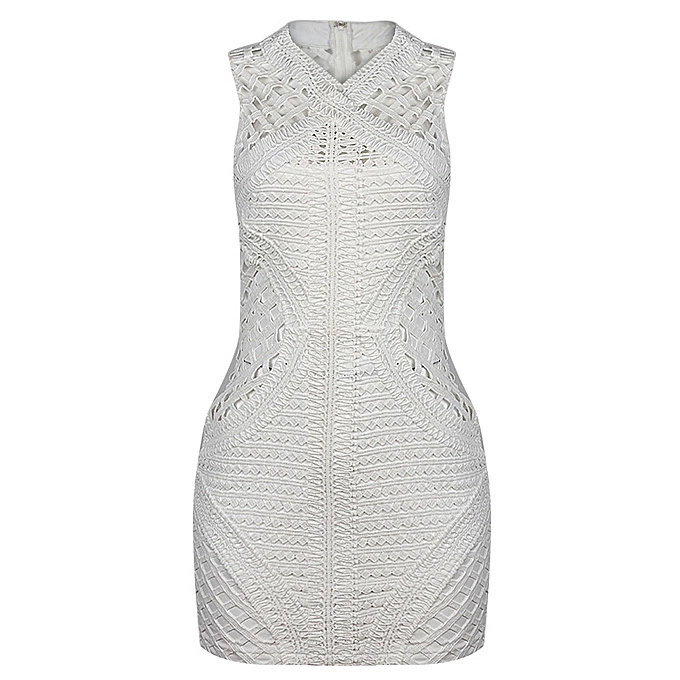 Alongside your little black dress should be your little white dress. This dress is almost as popular as the black dress. The little white dress should be one of your going out clothes as well.
👉 Relocate to Canada Today!
Live, Study and Work in Canada.
No Payment is Required! Hurry Now click here to Apply >>
Immigrate to Canada
This article of clothing is another wardrobe basic, it is light and can be dressed up or down. With a pair of heels and a blazer, this dress looks classy and is great for formal meetings and events hosted in the evening.
When going out for an informal meeting, or a simple night with friends,  a pair of sneakers will pair well with this dress. Get this dress here.
Read Also: Top 15 Fashion Blogs in Nigeria
3. A maxi dress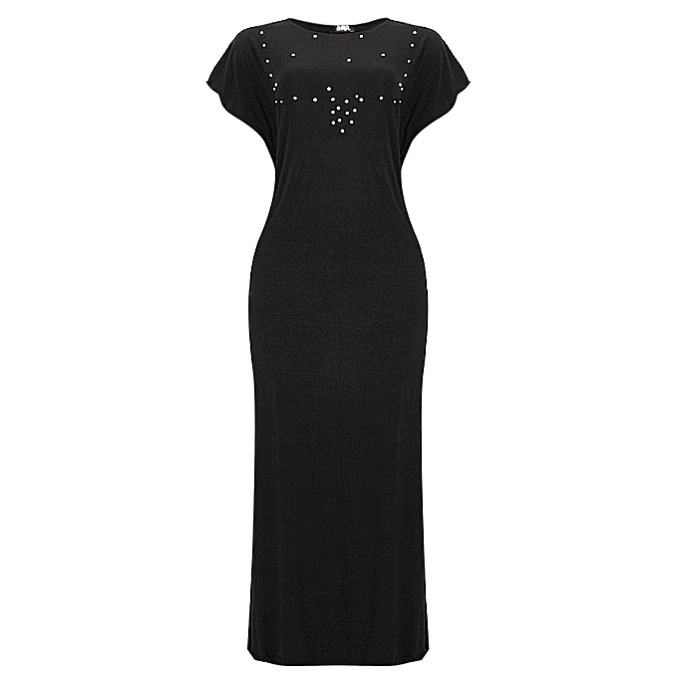 Maxi dresses are currently trending and they now come in different styles and prints. A maxi dress makes an awesome going out dress and night out outfit.
Some maxi dresses come in light fabrics that make them suitable for wear even  on hot nights. A maxi dress is a great choice for you if you enjoy wearing long dresses. The fit of this type of  dress varies, it can be relaxed fitting or form-fitting.
Either of them will make a good addition to your collection of going out clothes. While maxi dresses are usually seen as informal and casual wear, formal long dresses are popular as well.
Formal maxi dresses make a beautiful going out outfit for formal evening events or date nights. The form-fitting maxi dress seen below is an awesome date night outfit.
4. Dark jeans trousers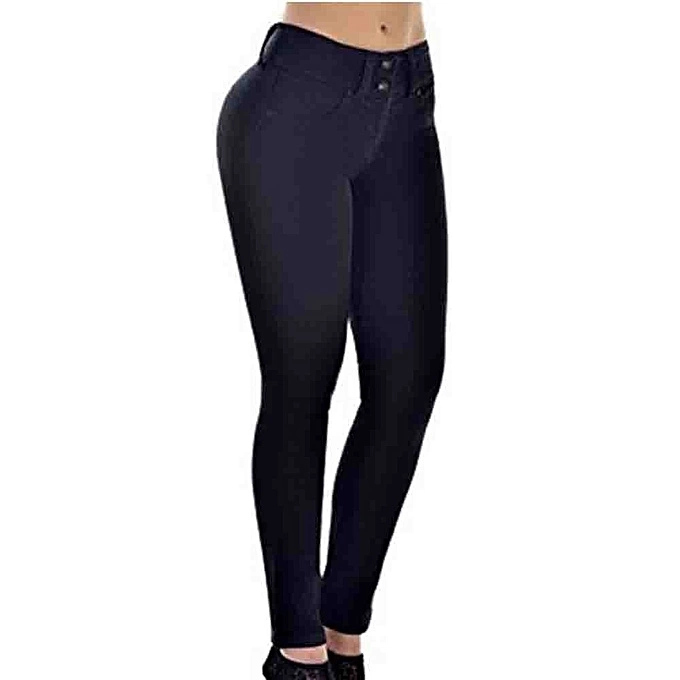 Jeans are probably the most popular of women's going out clothes. The reason for this is the ease of wear and simplicity of pairing them to create a full outfit.
Dark jean trousers come in many shades and cuts. They are incredibly easy to wear for formal and informal meetings. With a simple shirt, loafers or sneakers, a dark jean makes a simple outfit for outings later in the day.
For a different outing, the same pair of dark jeans, a button-up shirt, a blazer, and loafers or heels create a more refined outfit suitable for formal events. Shop this look here.
5. A bodycon skirt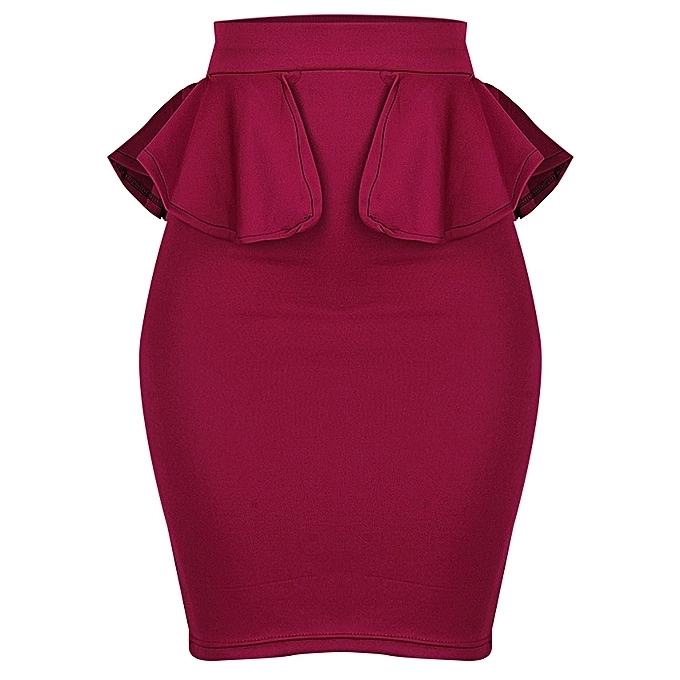 Bodycon skirts are a lovely addition to any woman's wardrobe. This skirt is another versatile piece that can be worn for numerous events. The fit of this skirt creates a very appealing silhouette on its wearer.
This skirt emphasizes womanly contours and can help disguise problem areas as well. A solid colored bodycon skirt is especially nice as work wear.
However, in bright or even patterned prints, pencil skirts are simple but fashionable going out clothes. If you are uncomfortable with your figure, peplum bodycon skirts create a very flattering look.
Read Also: 7 Tips to Become a Pro Fashion Designer and Stay on Top of your profession
5. A dark blazer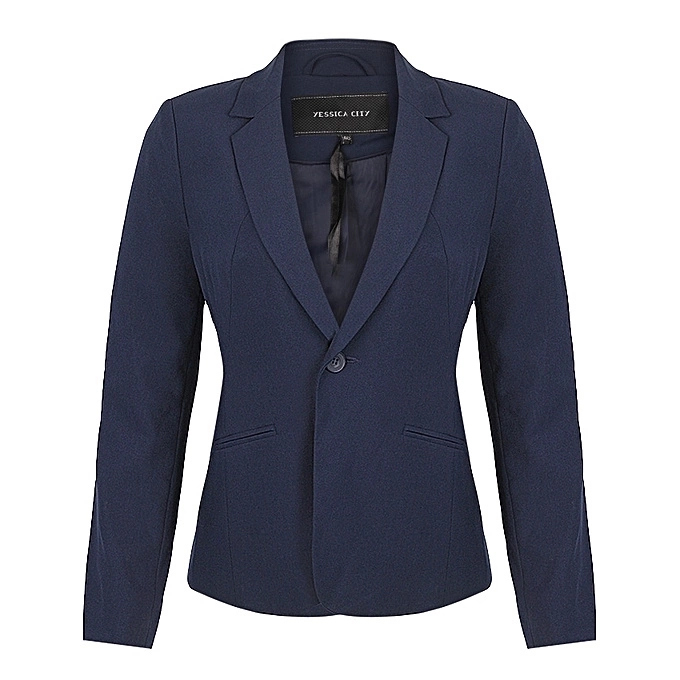 A blazer is a classic piece of clothing that can add polish to almost any outfit. A dark blazer is especially useful for creating classy and sophisticated looks.
Black, Grey and even blue blazers are easier to pair than other brighter colors. Worn with skirts, you can have a simple yet classy outfit for a night out.
Worn with jeans pants and a button up shirt, you can create a structured and tailored outfit that screams refinement. Get the look.
7. Leggings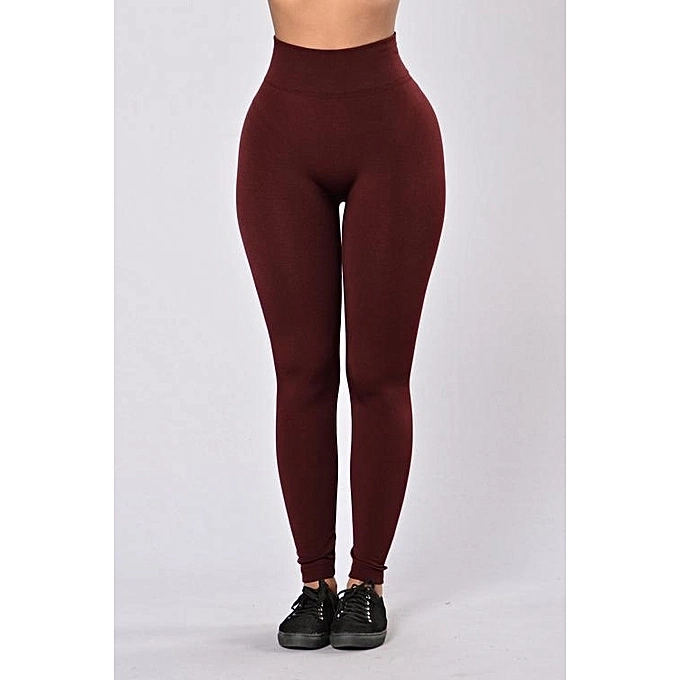 A staple in most wardrobes is leggings. This item can be an important component of any attire. These sporty yet comfortable pants are in many designs and colors.
The fabrics they are made in also affect the effect these have as going out clothes. A faux leather legging creates an edgy look for a night out.
Side-striped tights provide a more athletic aesthetic, especially when worn with sneakers. Solid colored leggings provide comfort and you can wear them with almost anything. These provide a base for creating fashionable full outfits. Get this look here.
Read Also: 5 Must-Have Fashionable Travel Accessories for Ladies
8. A white shirt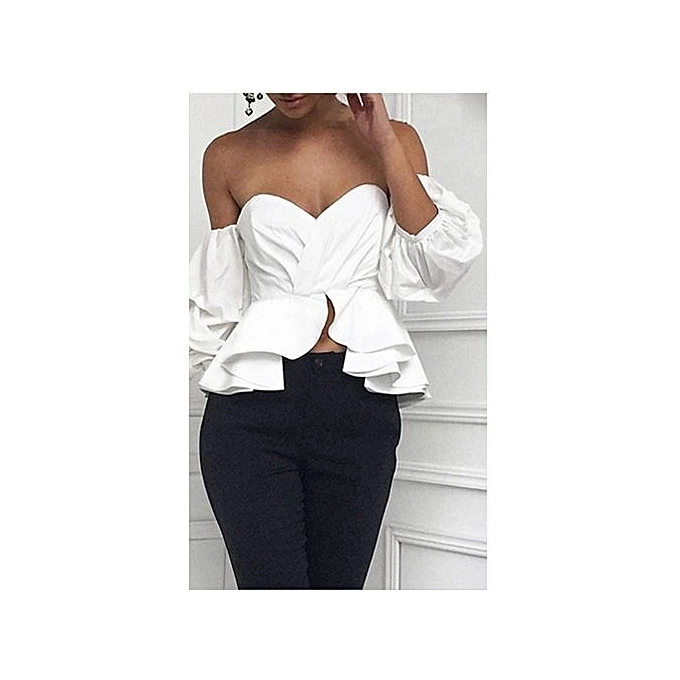 One of the simplest items to put on when going for a night out is a white shirt. Pairing beautifully with jeans, skirts and even leggings, this is one item that every woman probably owns.
White shirts can be worn with anything. They are easy to dress up or down and can be worn for almost any occasion.
For a sultrier look, choose a fitted white blouse and pair it with some skinny jeans. If you prefer comfort, an oversized white shirt, some leggings and sandals or sneakers will make perfect going out clothes for the woman who loves comfort. Get this cloth here.
9. Oversized sweater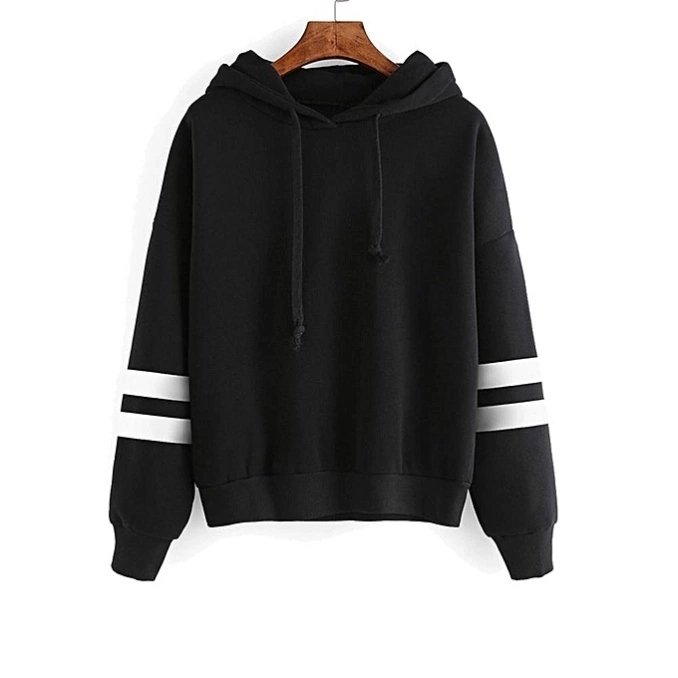 This is one of the most underrated night out outfits. Paired with leggings or jeans, oversized sweaters and even hoodies make amazing wears for trips to dinner, the movies or simply going out with the girls. You can wear oversized sweaters and pants with heeled shoes, sneakers, and even loafers. What this sweater lacks in appeal, it makes up for it in comfort. Furthermore, these sweaters are lifesavers if you are out on a cold night. Get this cloth here.
Read Also: How to Start Fashion Boutique Business in Nigeria
10. A Jumpsuit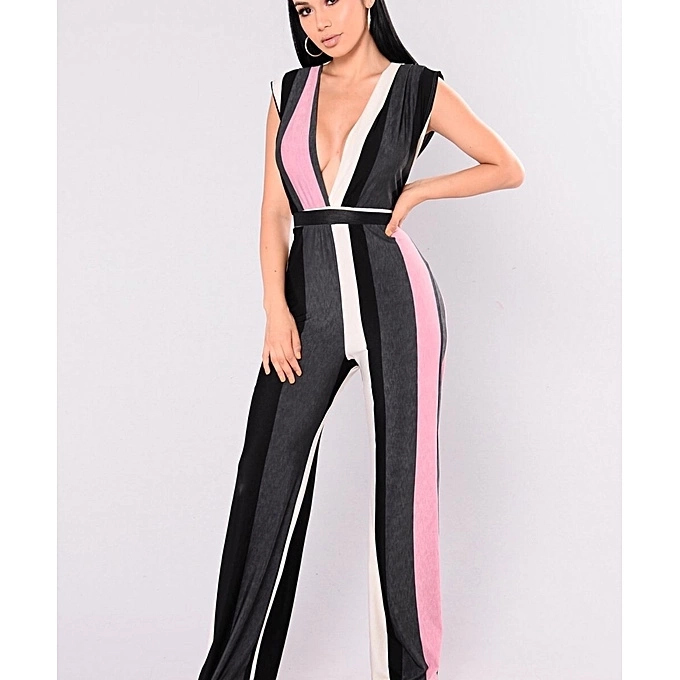 Jumpsuits are an in-between outfit. These are a mix of dresses and pants. They come in many patterns and styles, thereby enabling you to choose what flatters your figure best.
Due to the nature of a jumpsuit, you do not have to look for matching bottoms or tops and as such, they are great for a night out. Jumpsuits are chic, sexy, glamorous and even daring.
If you do not have one already, a jumpsuit will make an excellent addition to your collection of going out clothes. Get this jumpsuit here.
All the items in this list are wardrobe staples that are easy to wear, classy and timeless. With proper care, these are going out clothes you will be able to use for many outings and events. Paired properly, these pieces can be used for a day out as well.
📢

We are hiring writers!
Article Writing Jobs
- We are hiring good freelance writers -
Click here to apply
👇👇👇👇👇
Immigrate to Canada Via Job Offer!
Get latest Jobs in Canada for foreigners with visa sponsorship 2023 and how to apply. Don't miss this opportunity that can help you relocate to Canada with your family.
👇👇👇👇👇