Uncategorized
TraderMoni, MarketMoni Activation and Disbursement Takes Place in Makurdi
Nigerians have been asking questions on the TraderMoni Scheme and doubted the viability after the 2019 elections but the undying momentum of the TraderMoni programme was further proven by the mass activation and enumeration processes which took place at both the Modern market and Wurukum market, Makurdi, Benue State. The activity which took place on the 18th, 19th and 20th of April 2019 was also proof that the compliance of the first two million beneficiaries to the repayment plan laid down was on the high.
Within these three days, thousands of petty traders and artisans in the state were activated for the next tranche of the interest-free petty loan which was immediately followed by the disbursement of the N15,000 to these beneficiaries.
👉 Relocate to Canada Today!
Live, Study and Work in Canada.
No Payment is Required! Hurry Now click here to Apply >>
Immigrate to Canada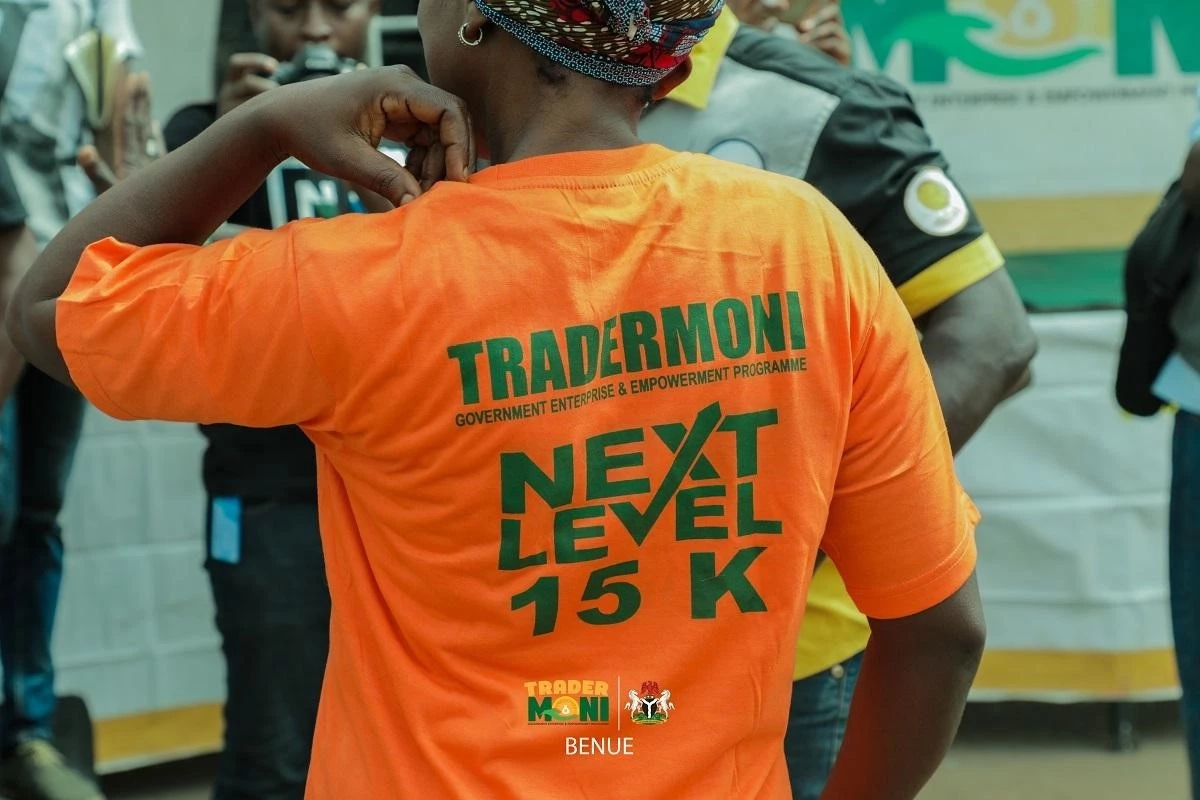 With the high repayment rate recorded and the increase in the number of beneficiaries who have received the next N15,000, even post general elections, TraderMoni has in itself cleared the claims of it being a political tool. Also, the success and sustainability of the programme is clear to all as close to two million petty traders and artisans have had their businesses improved by this microcredit facility.
To make repayment easier and faster, The Bank of Industry has designed convenient means for repayment of the loans. Apart from the ability to repay these loans in almost every commercial bank, the BOI recently launched the repayment scratch card which brings the beneficiaries just a dial away from repaying their loans.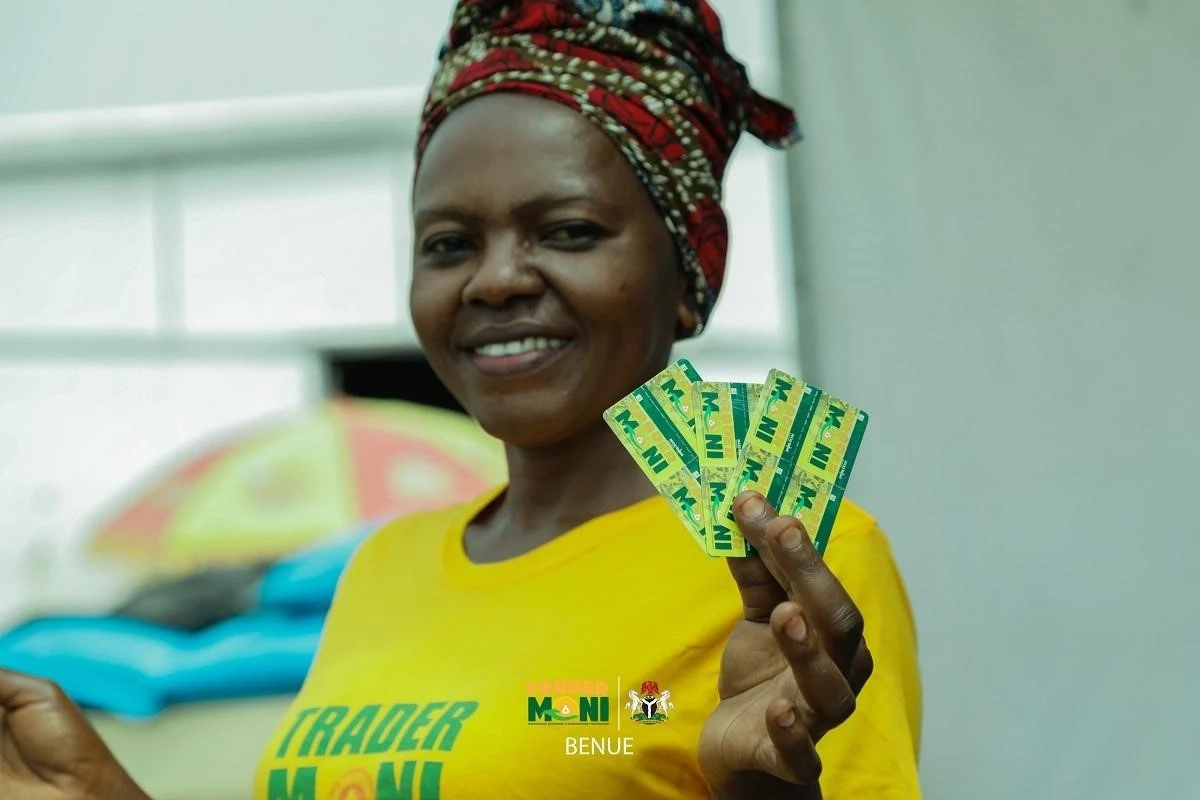 At the enumeration and activation stage, an easy weekly repayment plan was drawn at N430 per week to last for 6 months. To make this more achievable, the repayment vouchers are made available at denominations of N430. Many of these beneficiaries have stuck to this plan while a significant number have also opted for the one of repayment at commercial banks.
The Government Enterprise Empowerment Scheme (GEEP) has, without doubt, made a nationwide impact among the active economy players at the bottom of the financial pyramid.
👇👇👇👇👇
Immigrate to Canada Via Job Offer!
Get latest Jobs in Canada for foreigners with visa sponsorship 2023 and how to apply. Don't miss this opportunity that can help you relocate to Canada with your family.
👇👇👇👇👇