In this post, I will show you the 7 tips make first class degree in Nigerian universities. You might want to ask, what do i need to get a first class degree in Nigeria?
The answer is simple! Here we will show you the secrets of first class graduates or simply put; secrets of first class students.
One of the hardest things to achieve in Nigeria is the obtaining of a degree. An even harder thing to achieve is to make first class.
Read Also: 10 Ways To Make The Best Out Of Your First Year in the University And Get a Successful Career Path.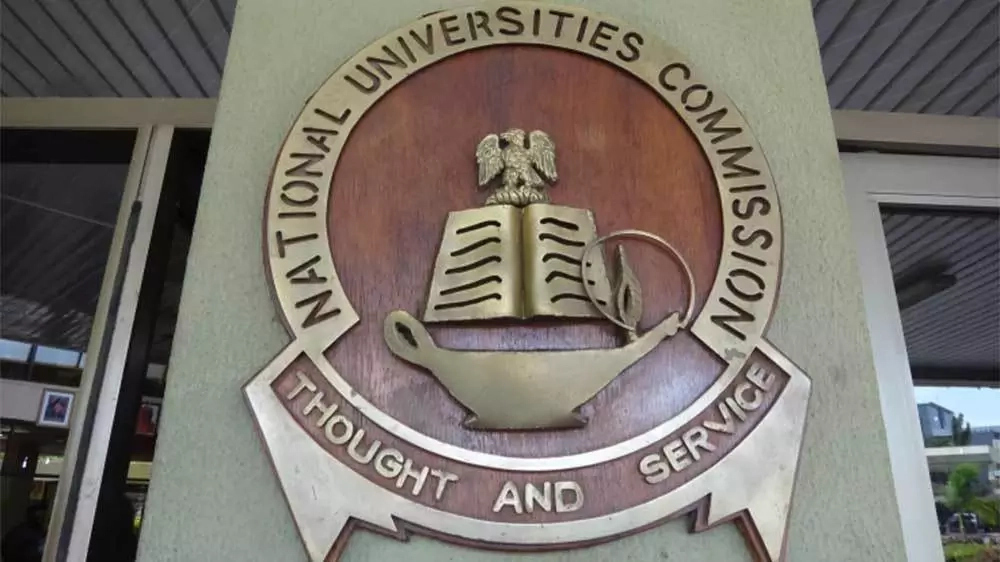 This tops the list of hard things to do for anyone who understands the sheer difficulty that is involved in even getting into Nigerian Universities in the first place.
There are so many opportunities for first class students in Nigeria. Now, let's go straight to the point; how to get a first class in Nigeria. Let me show you how to graduate with first class in the university.
1. Keep to your timetable
While many students think that the university campus is the time for them to be free, it is actually the time that either make you or break you in life.
Keeping to your timetable is the very first thing that you have to do if you really want to graduate with any good grades at all in the University.
Timetables exist for the sole purpose and reason of regulation of activities. Do not be late for anything. Be it lectures, study groups, practical sessions, submissions of assignments and so on and so forth. Punctuality is the panacea for successful academic performance!
Read Also: 6 Tip to Succeed In the Nigerian Law School
2. Avoid penalties by lecturers
Anybody who has been through the four walls of the Nigerian university system knows that lecturers tend to personalize their jobs rather than their being objective about it.
As a result of this, many students do not understand that their successful completion of their degree programs is tied to at least avoiding penalties by their lecturers who penalize based on very simple mistakes and infractions that such students may make. Such penalties tend to have a way of adding up and as such the net effect will tell on your average.
3. Keep your focus
You have just left home and it is very likely that you will face so many distractions out there. Keeping your focus might just be the singularly hardest thing that you may have to do.
However, it will serve you also later in life when everything seems to be crashing down around and about you. The Nigerian university system is tough but you can indeed overcome.
Make sure you go to class as early as possible. You must have of course met people from diverse backgrounds and all works of life which is normal. They should not change the fact that you are doing what you are doing to get ahead in life.
4. Be a person of faith; believe
Yes it is very necessary that you must believe that anything is possible. Without having the necessary faith to believe that you can do it, you are just wasting your time and you would be better off finding something else to do.
If you believe that you can do it, you will make the required sacrifices that will spur you into the success that you are looking for. It will not come easy but you will overcome.
Faith is important especially in the Nigerian University system because that is what can either make you or break you.
It is because of your faith that you will either ascend to the heights of academic success or descend to the depths of mediocrity. Having faith is critical because it will keep you in line and also help you to maintain your focus.
Read Also: 3 Ways to Get Admission into Nigerian University Without JAMB
5. Always read ahead
Being first class material means to be ahead in everything. It means that you must as a matter of principle read ahead, stay ahead of the lecturer, you will read past question papers to know the course that you're studying and also to engage with those ahead of you.
These kinds of activities and engagements will let people know that you're on your way to the top and the kinds of tips and suggestions that other people give you will actually aid you in your academic progress.
Remember to always ask questions. Asking questions will naturally make other people especially lecturers and your seniors in the course want to help you and you will then realize that success of any kind in this world is actually an inside job!
Most people are too proud to admit that they need help in doing things and getting things done. But the most successful people in this world are those who are not afraid to ask for help and to also give help where and when needed.
6. Fall in love with your courses
This is the one step that most Nigerian students fail to take and to understand why this step is so important to academic success of any sort.
If you take a genuine interest in your courses, there is absolutely no way that you will not succeed at them one way or the other.
It is genuine interest that will actually keep you studying at night when others have fallen asleep. It is the same genuine interest and "falling in love" so to speak that will make you want to know everything that you can about the course even above what your course content covers.
This genuine interest will separate you naturally from those who just want to read and pass their examinations. This is one unique trait of those who actually score the first class degrees that we hear about in Nigerian Universities.
7. Always take notes
Taking notes is something that most people do not like but consider it a chore that they must do in order to pass their examinations.
You however on the other hand must make it a matter of duty, calling and passion to take notes and take them comprehensively during lectures, when you're reading, when you have group discussions and whenever else you are interacting with the different subjects of your course of study.
Remember that those notes are your own version of the textbooks that you read and the lectures that you hear. It is your own understanding of the subject matter at hand in your own words.
Read Also: Best Universities in Nigeria-University Ranking
You must always as a matter of urgency remember that taking notes is something you should do even when you're not in the mood. Those notes are what you review and revise from time to time so that it sticks in your memory.
It is no secret that in order for you to succeed you must prepare fully. Getting a first class degree in any Nigerian University is like going to war.
You must be prepared to the fullest to make sure that you win no matter what. Are there other steps that you have taken in order to obtain first class? Would you like to share?
🤑 Start making money from home today!
👉 Get correct FREE TIPS and Guides on how to make money from home today. Click here to start
.
👍Showcase your business here!
With over 1M unique users per month across all channels, we have a large audience for you to showcase your products and services. Simply get in touch via 👉 marketing@Infoguidenigeria.com.
🤑 Make Money now!
👉 Make money writing for us. Apply for Freelance writing jobs in Nigeria.
👉 Make Money as InfoGuideNigeria Advertising Agents, read more here
✍️ Be Our Guest Publisher!
Do you have a press release, breaking news,  or any other helpful information to share with our growing readers? If yes, send your article to 👉 infoguidepr@gmail.com.
We will be glad to publish it if the information is useful to our audience.
.
This post can be helpful to somebody else, please share it on Facebook, Whatsapp, Telegram and Twitter. There are buttons below for this (easy to use too)!
Copyright Warning!
Contents on this website may not be republished, reproduced, redistributed either in whole or in part without due permission or acknowledgment.
.
Proper acknowledgment includes, but not limited to (a) LINK BACK TO THE ARTICLE in the case of re-publication on online media, (b) Proper referencing in the case of usage in research, magazine, brochure, or academic purposes,.
.
All contents are protected by the Digital Millennium Copyright Act 1996 (DMCA).
.
We publish all contents with good intentions. If you own this content & believe your copyright was violated or infringed, please contact us at [infoguidenigeria@gmail.com] to file a complaint and we will take necessary actions immediately.