See the Kiss Daniel Net Worth, Songs, Deals & Endorsements here. Kiss Daniel is one of the new era performing artists in Nigeria. The ogun state born singer whose real name is Oluwatobiloba Daniel Anidugbe hails from Abeokuta north local government area. He is a graduate of the Federal University of Agriculture Abeokuta where he studied water resources and agrometerology [water engineering].
He grew up in Ogun state where he attended Ogun international Montessori and Abeokuta grammar school.His late Fatherwas a painter who did a lot of song writing in his spare time; His elder sisteris an on air personality with Cool FM and his brother is into fashion. He obviously comes from a family that is rooted in creativity.
👉 Relocate to Canada Today!
Live, Study and Work in Canada.
No Payment is Required! Hurry Now click here to Apply >>
Immigrate to Canada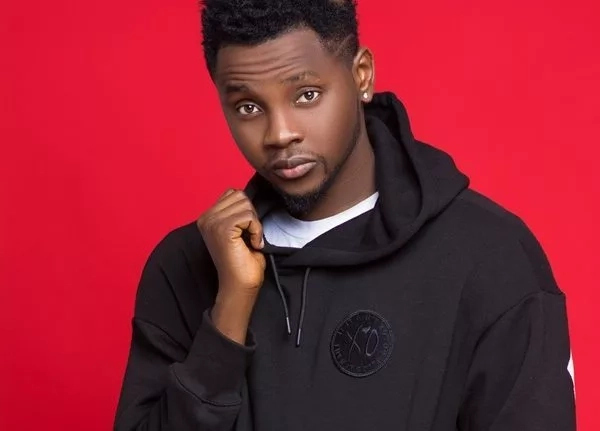 Like many other artists, Kiss Daniel equally showed interest in music at a very early age of eleven. He met Jahbless in 2009, and it was Jahbless who began to guide him in regards to music making.
With zulezu, oritsefemi, Tubaba, 9ice, W4, Wande coal and Ed Sheeran as his musical influences, he ventured fully into music in 2013 after his graduation from the university when he met the CEO of his present ,music label G World and got signed after which he immediately released his debut single, then 'Woju'. Like jackpot, 'Woju' brought him a lot of fame and fortune.
It topped MTV base official naija top hits for seventeen weeks. The success and critical acclaim of the single led to the making of a remix that featured Davido and Tiwa Savage.
The remix also topped charts at first and second positions. Foremost Nigerian singer Tubaba Idibia did a cover of the song. A third single titled 'Laye' was released in 2015 and towards the end of the same year, he had won two awards within three weeks. On the 14th of May 2016, the singer and entertainer released his debut Album which he titled 'NEW ERA'.
The album which was produced by some of the best producers in the Nigerian music industry like Masterkraft, Young John and Jay Sleek was a combination of afro beat and hip hop genres.
The twenty tracked piece of work which debuted at number eight on billboard world album chart in June 2016, was promoted at a concert in Eko Hotel, Lagos with fellow entertainers in attendance.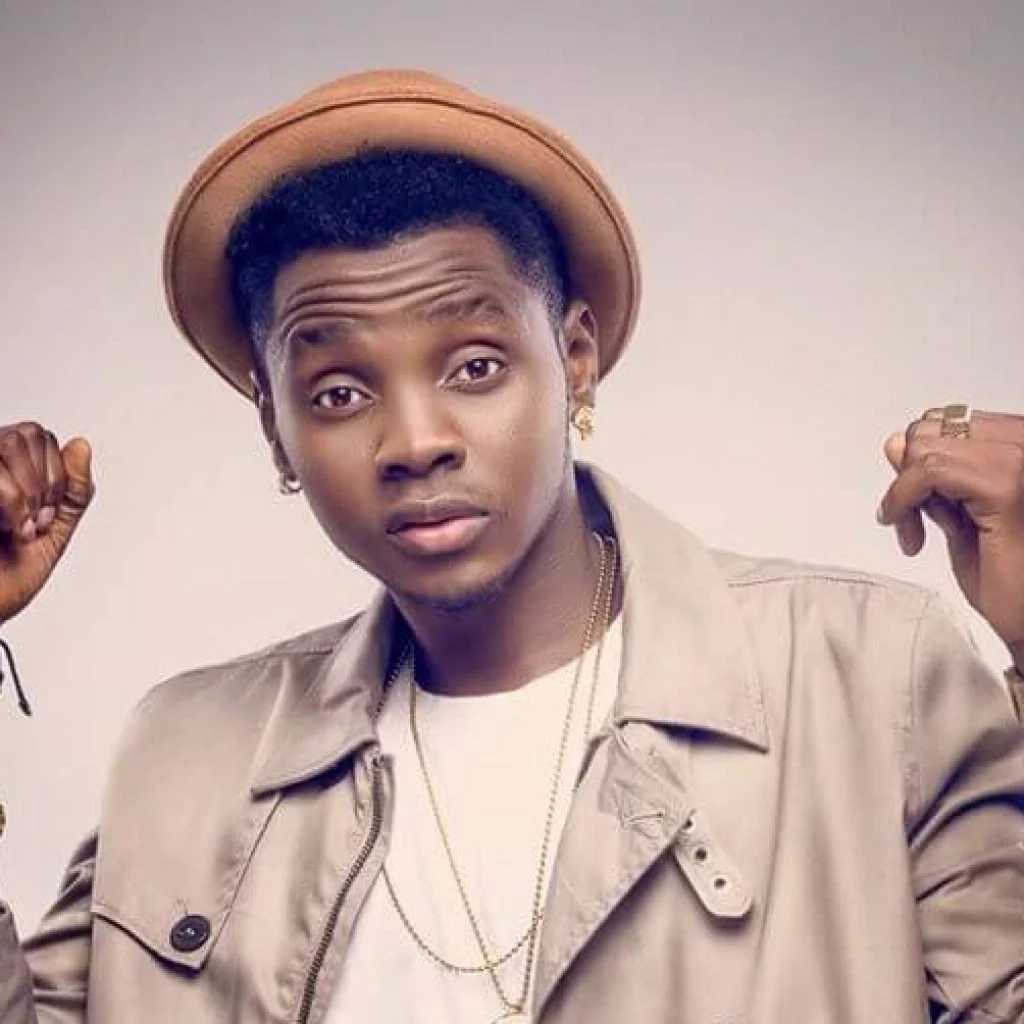 👉 Relocate to Canada Today!
Live, Study and Work in Canada.
No Payment is Required! Hurry Now click here to Apply >>
Immigrate to Canada
It has received a lot of positive reviews and accolades from fans and critics. Joey Akan of Pulse Nigeria describes the album as the real deal, an immersive, content filled and new era worthy album, a combination of substance and pop. It was rated a very good album and a break away from nonsensical lyrics and shallow beats.
In an interview with HiRadio in Amsterdam, he opened uo on his single "Mama" which he termed his favorite off his album. He dedicated it to an ex girl friend whom he describes as a God fearing lady who cared less about fame and money but demanded respect. She went ahead and got married to someone else.
Kiss Daniel does not believe the stereotype that good music cannot sell, he believes that good music sells itself and is focused on making qualitative music that communicates vital messages across to the world.
The singer has his own self-created music genre which he calls Hybrid music, he is managed by Louisa Williams. Kiss also believes that opportunities for collaborations comes if an artist stays focused. In 2016, he embarked on his album tour in the United States. The singer lost his father who was a lecturer at the Federal College of Education, Osiele, Abeokuta to typhoid fever.
Kiss Daniel himself survived an accident along lekki expressway in Lagos a short while after his father's demise. His greatest regret is his failure to purchase the new car he promised his father before he passed on. He is set to perform at this year's edition of Felabration, an annual event in memory of the late afro beat legend Fela Anikulapo Kuti.
CONTROVERSY
Kiss Daniel was born on the 1st of May but there have been a lot of controversy surrounding his year of birth. In 2013, his Wikipedia page revealed his year of birth as 1997, when fans took twitter to debate over it, the date was immediately edited to 1991.
This edit sparked a lot of buzz on social media. When invited by Ynaija for an interview on 'Rubbin Minds' which is hosted by presenter and television host Ebuka Obi Uchendu, the singer speaking on the issue of his age, mentioned that his date of birth is his business and promised to a press release in regards to it. Records have revealed however that he was born in 1992.
He was accused on line of supporting gay marriage, he refuted the accussation by expressing shock as regards the origin of such notions sunce he did nothing to warrant it. He stated that he will never support gay marriage.
KISS DANIEL SONGS AND COLLABORATIONS
The recording artist has collaborations with Davido, Tiwa Savage, sugar boy. His popular songs include kiss Daniel [2014], Woju [2014], shoye [2014], woju remix [2015], Laye [2015], Good time [2015], Ghetto boy [2017], Nothing dey [2017], All God [2017], and Napo [2017].
He has one studio album to his credit. Kiss who performed at the Nollywood festival in Germany in January 2017 is under restriction by contracts signed with his record label from doing collaborations with other artists.
Nigerians believe that the record label is killing his career as it is limiting for a talented artists to be restricted from performing with other acts.
KISS DANIEL NET WORTH & DEALS
The singer signed a very good endorsement deal with Hennesy in January 2017 and that happened to be his first and only deal for now, he is worth about 2.1 million dollars.
KISS DANIELAWARDS AND NOMINATIONS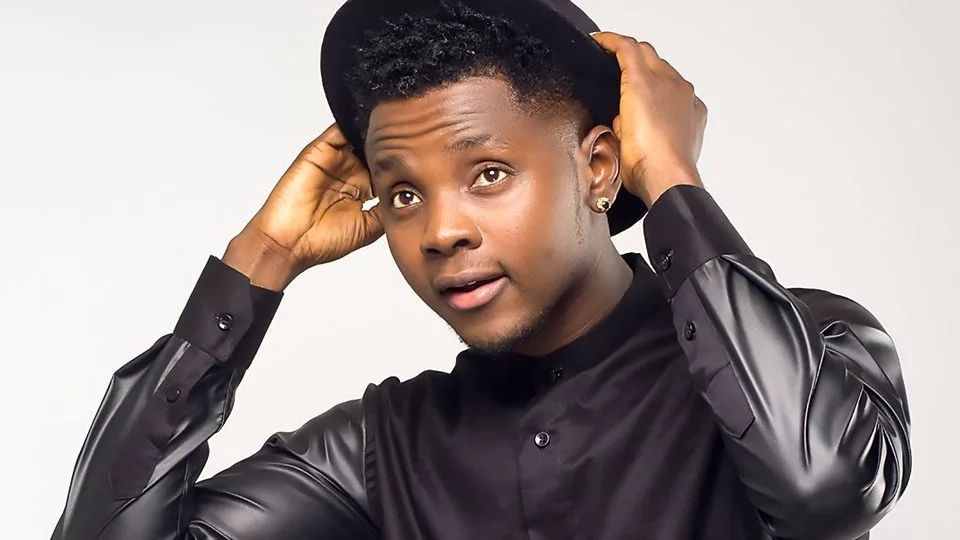 Extreme Awards Benin Republic: Next rated Artiste of the year.
Maya Awards Ibadan: New comer and revelation of the year.
Nigerian Entertainment Awards 2015: Besrt New Act of the year.
Coson Music Awards 2015: Best single in melody
Africa Youth Choice Awards 2015: Next rated
Peace Achievers Awards 2015: Best new act
Headies 2016: Hip Hop World Revelation
Afrimma Awards 2015: Most promising act
Headies 2016: best R & B/album in Africa .
NOMINATIONS
Nigerian Entertainment Awards 2015: Hottest single of the year
City people entertainment awards 2015: Most popular song
Afrimma USA 2015: Best New Comer
Coson Music Awards 2015: Hottest Song
Afrimma Nigeria 2015: New revelation
Headies 2015: Next Rated, song of the year and Pop style of the year
Nigerian music video awards 2015: Best bhighlife video and Best new artist
📢

We are hiring writers!
Article Writing Jobs
- We are hiring good freelance writers -
Click here to apply
👇👇👇👇👇
Immigrate to Canada Via Job Offer!
Get latest Jobs in Canada for foreigners with visa sponsorship 2023 and how to apply. Don't miss this opportunity that can help you relocate to Canada with your family.
👇👇👇👇👇